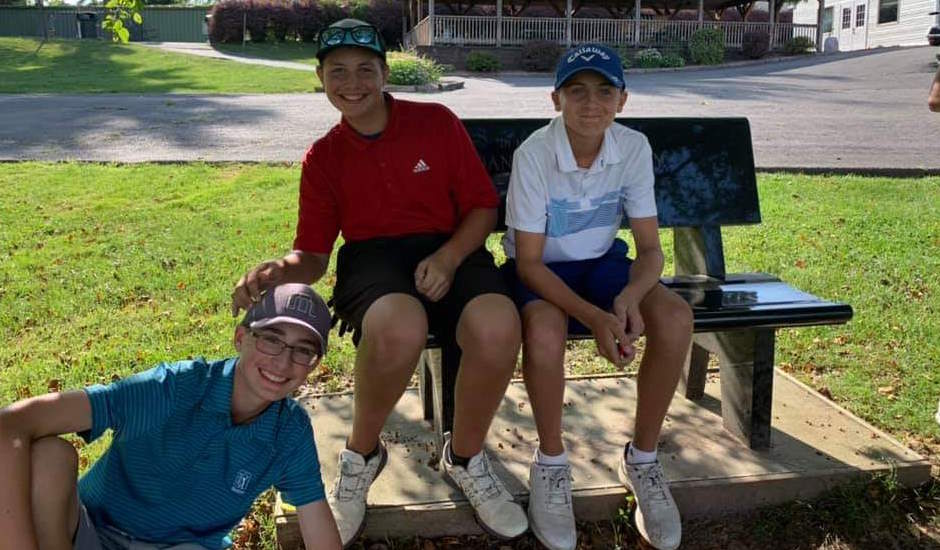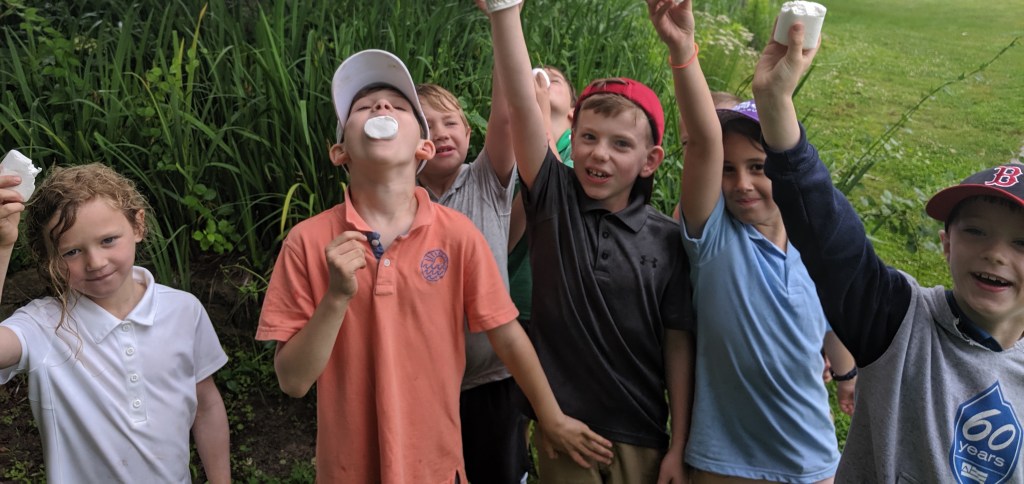 Spring Break Academy Ages 8-14
Limited Spots Sign up today!!!
The program is fun, and social and provides an opportunity for boys and girls to improve their skills under the watchful eye of Allison Davey, Head Golf Professional. The curriculum covers all aspects of the game with an emphasis on having fun.
Schedule & Dates:
April 10 and 11
April 14