Postponed Due to Covid-19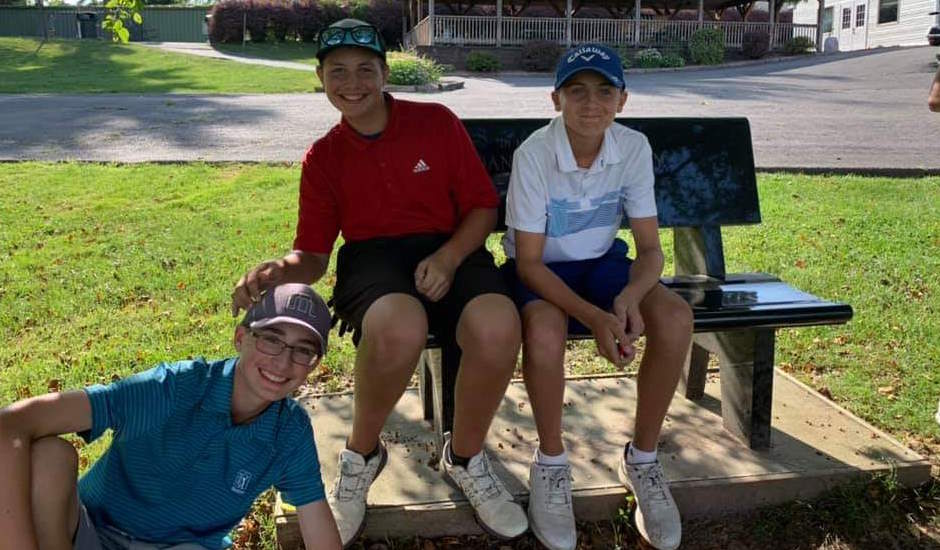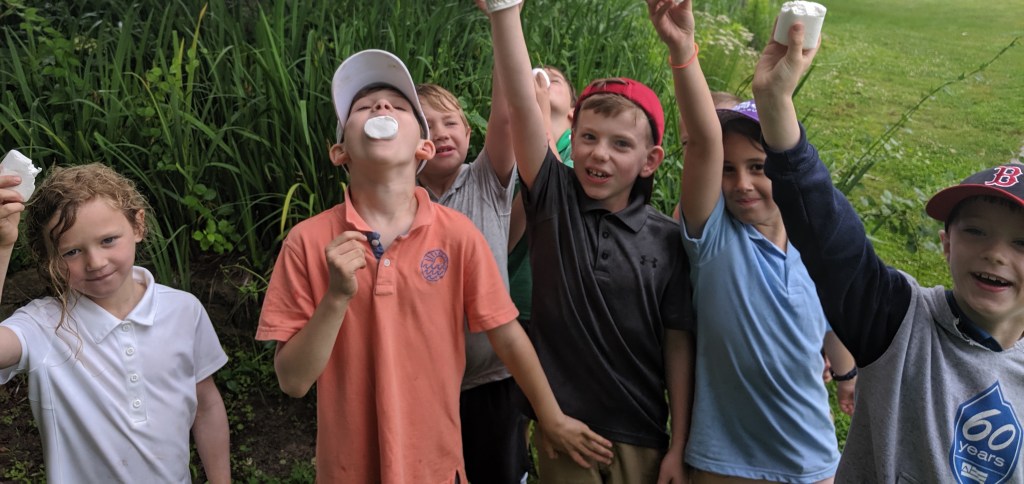 Half Day Academy Ages 8-14
The program is fun, social and provides an opportunity for boys and girls to improve their skills under the watchful eye of Zac Stennett, PGA, Dirctor of Golf. The curriculum covers all aspects of the game with an emphasis on having fun.
Schedule & Rates:
APRIL 13th & 14th
9:00am – 12:00pm
All Skill Levels
2 Day Price $119
Daily Prizes, Games, Contests/ On Course time
Save $10 per 2nd Child
Full Day Academy Ages 9-14
The Full Day Camp will further the development of those playing at an intermediate and advanced level. The camp provides an opportunity for junior golfers to play on the golf course where they will learn Course Management Skills, Rules, Etiquette and Safety. Participants are placed in small groups based on their experience level. This camp provides the skills and knowledge for anyone interested in participating in the upcoming 2020 PGA Jr. League season.
Schedule & Rates:
April 15th & 16th
9:00am – 3:00pm
All Skill levels (interested in PGA JR League)
2 Day Price $199
Daily Prizes, Contests, Daily on Course Competition.
Save $10 per 2nd Child
Lunch included
Any Question please contact, Zac Stennett, PGA zstennett@twinhillscountryclub.com